EXPERTS IN DIGITAL ARCHIVE AND INFORMATION MANAGEMENT
As independent consultants, our task is to help you ensure that important information is preserved and kept available.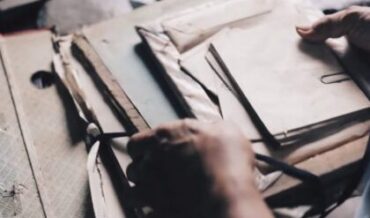 Archive services
We can help you with everything from the conservation strategy to the mail opening. Ongoing support and quick assistance, tailored to your needs.
Data protection / GDPR
Our consultants are well acquainted with the laws and regulations that regulate various activities and can be a support when it comes to living up to these requirements.
System development
Reliable IT solutions that support the business as well as experienced developers, technical project managers and business developers.
Work with us!
We offer a workplace with a high ceiling, a strong feedback culture and a value-driven approach. Competence, results and humility are key words that characterize our way of working and our corporate culture.
As a consultant at E-Arkiva, you get colleagues with a burning interest and specialist expertise in archives, digital preservation, IT and information security. Despite the fact that we operate in an IT-intensive industry, the gender distribution at E-Arkiva today is 50/50.
Do you need to recruit or hire staff?
(dis)-Ability Manpower is part of Virtual Assistants family and helps the customers to recruit archive and IT skills.