Information reporting
Dear children have many names, in the regulations for state authorities it is called activity-based archive accounting, but it is also called process-oriented archive accounting or information accounting, all depending on which organization you are in.
Regardless of the name, E-arkiva's consultants have the necessary skills and can help you map your business processes and identify your information.
The organization's operational processes
Many organizations go on to describe their information and their archives based on the organization's business processes. This way of reporting archives and archiving information is mandatory for government agencies. Since it has been shown that the description of information and archives based on business processes has great advantages, most municipalities and regions have chosen to leave the general archive schedule voluntarily.
Mapping business processes to describe business information is also the way in which the ISO standards for LVI Management System for Business Information (ISO 30 300) and LIS Management System for Information Security (ISO 27 000, 27 001, and 27 002) advocate for control over their information.
Between 1903 and 2008
During this time, the general archive schedule was the most common way of structuring the archived information of the business. With increased digitalization in society, the general archive scheme faced the challenge of:
Was designed for "traditional office documents".
Was difficult to use for reporting digital information.
Did not agree with how organizations work today.
Did not start from the needs of the business – must be supplemented with additional search aids such as diaries, lists, etc.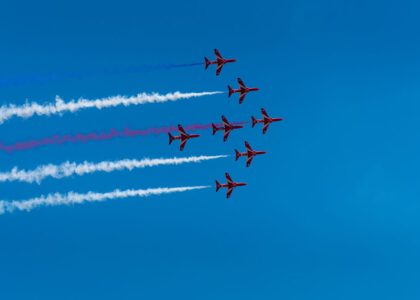 The year 2008
This year, the National Archives' Regulation on the introduction of activity-based archive accounting for government agencies was published (RA-FS: 2008: 4), also called process-oriented archive accounting or information accounting. It is based on the same ideas as the ISO standards for information management; LVI and LIS. What mainly characterizes the new way of reporting information is that it:
Puts the information in context.
Handles various media formats which facilitate e-archiving.
Is connected to the business process.
Can be used for business improvement and development.
Perhaps the biggest benefit of describing the information in this way is that organizational changes do not disturb the information structure that remains intact as this way of describing the information is completely decoupled from how the business is organized. The structure changes only if the business processes, the organization's assignments, and/or business focus change.