Archivist as a service
Manage the archive and streamline information management
E-arkiva helps you to achieve an efficient flow of information and good archive management. Regardless of whether you need to take a holistic approach to your archive management or just need support and advice in further developing already good archive management, E-arkiva can help you. The service is scalable and is based on your current situation, regardless of whether you have an archivist within the organization or lack this competence. The work is conducted on the basis of a jointly developed action plan to achieve effective information management within your organization.
Archivist as a service is delivered at a fixed monthly cost. By hiring us, you get access to E-arkiva's combined expertise in archive and information management.
Not everyone can be an expert on everything, sometimes you need a little help
By hiring us, you get access to E-arkiva's combined expertise in archives, registry, and information management. Our consultants are experts on these issues with many years of experience in both analog and digital information management, legislation and regulations, business development, and streamlining of archives and information flows.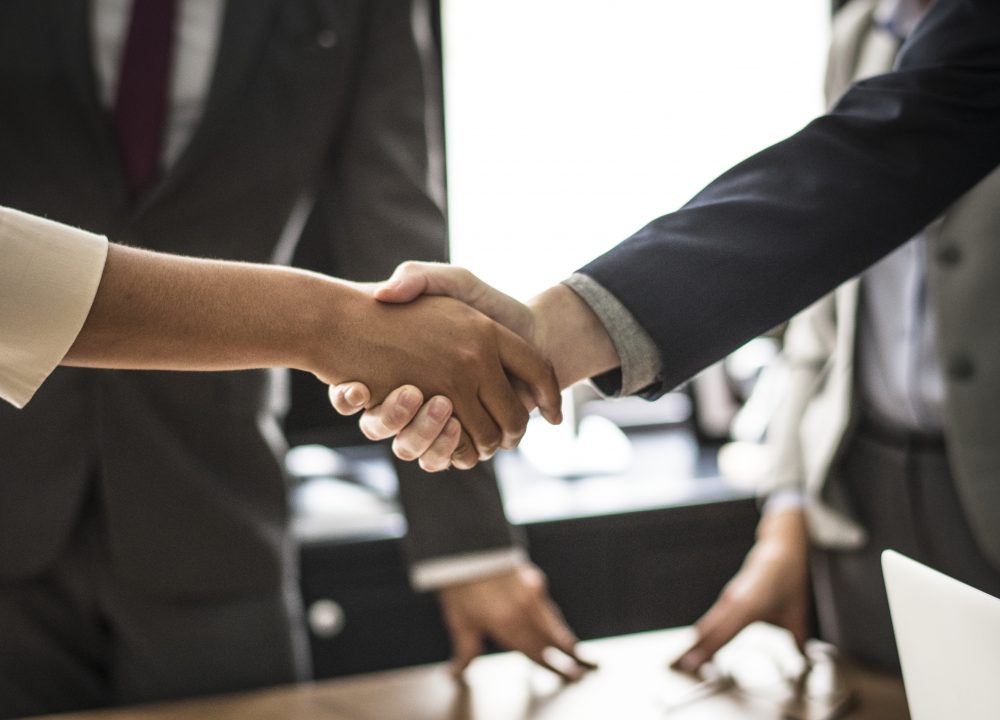 Support for existing archive organization
In cases where there is already access to archive competence within the business, we can offer support and advice as well as point initiatives that the existing archivist/archivist cannot handle for various reasons, e.g. thinning investigations, classification structures, development of document management plans.